Medical certificate for driver's license
Welcome to Driving Körkortsmottagning AB! Driving Körkortsmottagning, a traffic medical doctor's office, offers services of samples and medical certificate for driver's license, to Transport Agency. The reception is in the south of Stockholm, Enskede (Gubbängens Centre). The reception is located near the metro and bus stop, if you visit by car there are good free parking facilities just next to the reception.
With us serving are licensed physicians specialized in general- and internal medicine. We offer affordable license certificates and obviously high quality of our services. It does not matter where you live, we welcome customers from all over the Stockholm area and other parts of the country.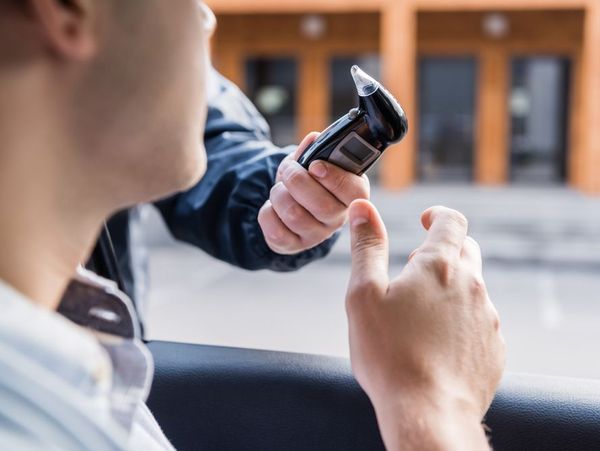 Application for alcolock
Anyone whose driving license is revoked for drunk driving can apply for a driving license with an alcohol lock.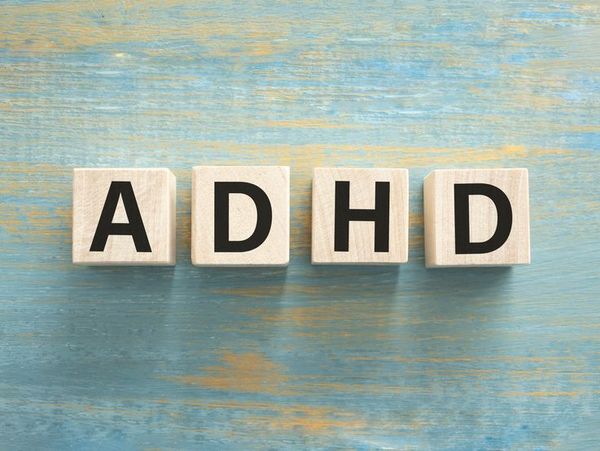 Medical certificate ADHD / Mental health
We help with medical certificates for driving licenses in case of neuropsychiatric diagnosis.
We will help you all the way. If you already have made the application and want to continue with follow-up visit with us, it is great. Start by applying through this link: apply for alcolock (we can also help you with that). Once you get the forms, read the letter (Villkorsförklaring Del1/Part 1) sign it and send in to Transport Agency.
We recommend two visits for the application - blood samples and urine samples a few days before you see the doctor. You can also choose to book only one visit to provide samples and meet with the doctor on the same day, but do you want to speed up the matter, it is an advantage that the testresults are done when you meet with the doctor, so the certificate can be sent directly.
First visit
Bring your ID and forms from Transport Agency (if you managed to get them). We take blood samples, urine samples and do an eye test, go through your case and give all information that you need. We give out contact information for authorized installers.
Workshops: Haninge, Södertälje, Södermalm Huddinge, Segeltorp, Handen, Hagersten, Kista Järfälla, Täby and other parts of the country.
We recommend Dräger alcohol interlocks. Please visit Drägers website, which provides information on how to make the notification and how the alcolock works and the list of authorized workshops. http://www.villkorat.drager.se/verkstader
Medical certificate - application for alcolock
Doctor's visit / Certificate

1500 kr
Initial 6 months
(if your probationary period is 2 years) Follow-up blood tests for 6 months, then a doctor's visit with a certificate.

4 samples (4 times)

1000 kr

Doctor''s visit / certificate

1500 kr
Last 12 months
(Term 2 years) Follow-up blood tests for 12 months, then doctor's visit with certificate.

4 samples (4 times)

1000 kr

Doctor's visit / certificate

1500 kr
Medical certificate relating to mental health & neuropsychiatric diagnosis
Do you need a medical certificate to prove suitability to hold a driver's license in the event of a neuropsychiatric diagnosis - ADD, ADHD, Asperger's Syndrome, autism spectrum conditions or similar conditions? It may be that the Swedish Transport Agency requests a medical certificate from you when you apply or have applied for a driver's license permit for the first time. Or if you need further medical certificates to keep your driver's license or driver's license permit, for example if you are taking medication or because the medication has ended.
Doctors with special competence
Our doctors have specialist competence in psychiatry or general medicine, i.e. the authorization required by the Swedish Transport Agency for the certificate. We primarily refer to the online booking. For more information, you can send us an email.
Important information for the first visit
It is very important that we get access to documents before the visit. The material that we need is the summary from the neuropsychiatric examination, where it appears that the doctor has made a diagnosis. Send this to us via email or post. We have to receive this vital information at least one week before the visit. Book an appointment well in advance so that you have time to arrange this.
You cannot book an appointment online if you do not have any documents or if it is difficult to get hold of your investigation. Contact us by email instead. You also cannot book an appointment online if you have another psychiatric diagnosis. The visit costs SEK 1300 including VAT and you must bring a valid ID to the visit. Payment by card or cash (even amounts). You are welcome to contact us to book an appointment or ask questions, it is our pleasure to help you.
Medical certificate relating to higher authority and taxi driver's license
Do you want to get a driving license relating to higher authority - heavy vehicles? Truck (C1, C1E, C, CE), bus (D1, D1E, D, DE) or taxi license. Or it's about time to renew your driving license? Then we can help you with the medical certificate.
Renew your driver's license for higher authority
Transport Agency sends out documents with information to you when it comes time to apply for extension of your higher authority. The license must be renewed every 5 years from age 45. If you are 45 years old and older when your license expires, you will need a medical certificate. Pay the application fee through the payment slip that Transport Agency will send to your home.
Expand your driver's license for more authority or apply for taxi license
Use the e-service application for for heavy vehicles such as buses or lorries, through this link : Application Group II or III.
Use the e-service for applications for taxi licenses through this link: application taxi license
Pay the application fee through the payment slip that the Transport Agency sends to your home.
Make an appointment with us. The medical certificate is digital, so you dont need to bring any forms. Please bring your glasses / contact lenses (if you use it), for the eye test.
Price: 1050 including VAT. Eye examinations included.
Contact us
If you need to get in touch with us, you are most welcome to email us, easiest via the form below. If you are looking to book an appointment, click the book online button below and complete the booking process. Can't find a suitable time? Please call / email us instead.